<a href="http://">google-site-verification: google0f1346d943e01f45.html
Window cleaner Llanelli  – Home Page
welcome to Window cleaner Llanelli website we hope we can be of service.
We would like to let you know a little about what we do in 2022.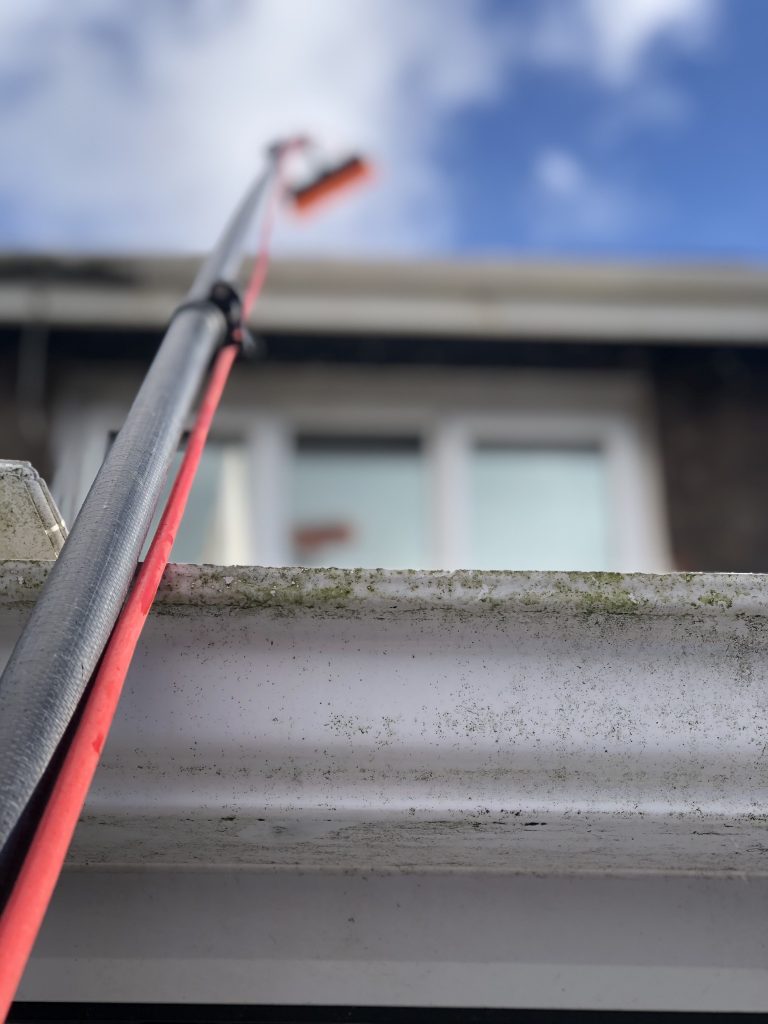 Our regular window cleaning services have been working in Llanelli since 2006.
We offered gutter cleaning and clearing since 2006 too.
We also started to offer Render cleaning in 2007, this is also now known as soft washing. At that point we also added Pressure washing services.
Purchased our first new van in 2008 to help keep reliability with our cleaning services.
In 2009 we added a second new van to increase coverage.
We move along to 2010 where we purchased and industrial pressure washer an EDGE Ranger 200 bar 15 litre a minute cleaning power diesel.
In 2012 we changed the pressure washer to a Honda Petrol, Cobra 250 bar 15 litre a minute machine for added power.
2014 we bought our largest new van the black Movano you see us in and still have the first van bought in 2008, we sadly lost the van from 2009 as it was written off due to another person losing control of their vehicle, luckily nobody was injured but it was enough to damage the van beyond economical repair.
This was a setback at that time and took a long time to recover.
In 2016 another accident where a third party crashed into the rear of the 2008 trafic.
This caused injuries to myself and passenger..
It was another total loss but repairable, due to sentimentality I bought it back and repaired.
We still have this van it is over 12 years old.
Because of the accident I struggled to do the work I would normally do and relied on staff for their support. We had to turn away work and pass some on to other window cleaners I could recommend.
2020 as we all know was a year of severed disruption and our retail window cleaning based was immediately reduced with Covid19 being the cause.
2021 New domestic customers Window cleaner Llanelli
We have had to redevelop our strategy and add new domestic customers.
Growing the domestic clients is now our fresh focus and will continue to add.
We will still provide commercial window cleaning but we have seen how crippling it became we cannot rely on this alone.
So please help us continue our business and keep our staff in jobs.
With your support we will be here to provide our high standard of service for many years to come.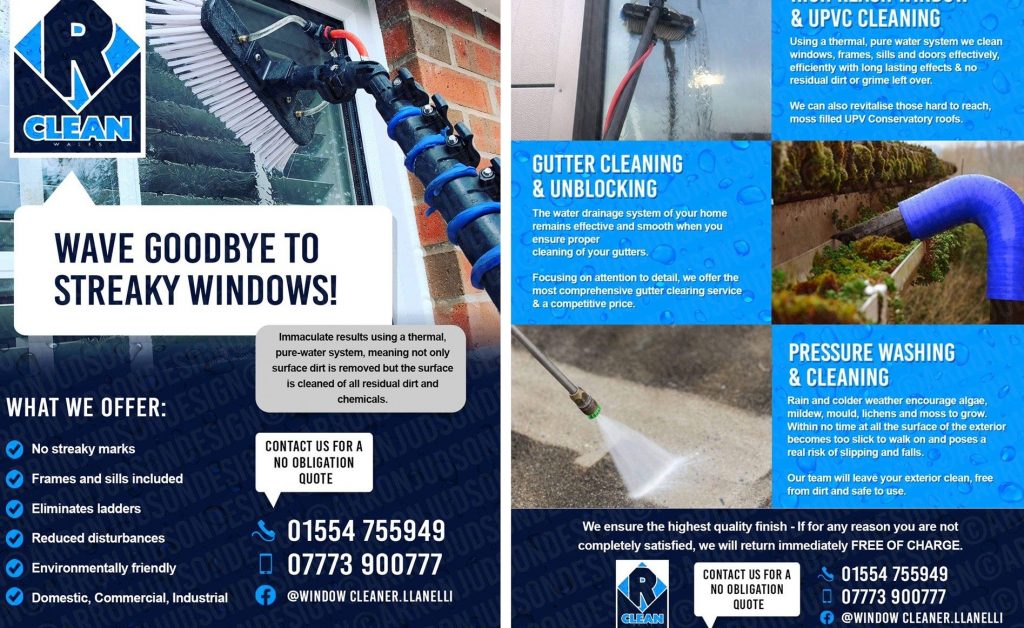 https://www.facebook.com/windowcleaner.llanelli/
Adding "The Property Service" as of October 2021.
We will be working this service to all existing customers and hope we can add some new ones along they way.
It will be good to help new customers and hopefully you find we are very attentive to detail.