Ammanford Window Cleaners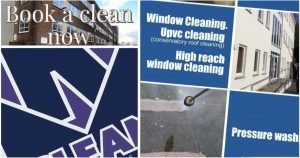 Great news Ammanford window cleaners are now providing domestic window cleaning in Ammanford area.
We have got you covered with window cleaning, gutter cleaning and welcome your custom.
If you need a window cleaner anywhere in or around the Ammanford SA18 postcode then give us a call, text or email.
We still clean commercial premises in the area too so we still take on new clients in this sector.
Gutter unblocking is also available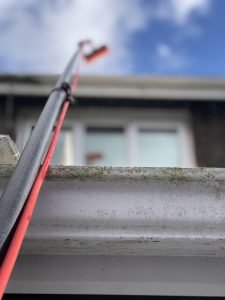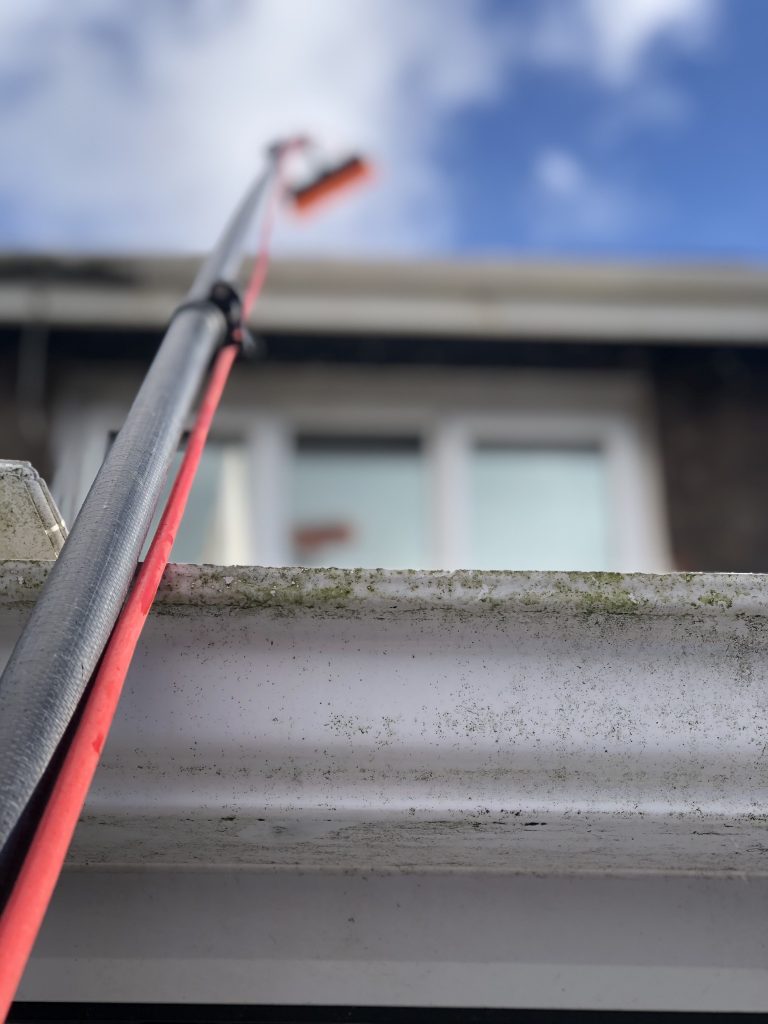 Stop that drip before is aggravates you!
Call Ammanford window cleaners
Our gutter cleaning service can wash your guttering clean and we can remove the blockages.
Unblocking gutters will allow the rain water to flow away safely from your property.
We can clean the roof on conservatories and this is quite tricky for householders and hope we offer great value for money. Let us deal with the hard tasks.
We offer a proactive and reactive maintenance for window cleaning, gutter cleaning and conservatory roof cleaning.
Please call 01269 799910 to book your FREE QUOTE
Who needs a clean?
We find people of all ages require our cleaning services it doesn't matter if your 18 or 80 we offer the same services to everyone.
Simple maintenance can improve the look of your property.
Never leave gutters blocked for too long.
Cleaning windows can be done monthly, bi-monthly that is every 2 months or 3 monthly.
If you do require a one off clean please let us know and we will accommodate you.
Nice and clean sparkling windows, upvc and conservatory roofing.
Where we clean:-
Ammanford
Betws
Glanamman
Tycroes
Pantyffynnon
Capel hendre
Penygroes
Llandybie
Bonllywn
Garnant
Trap
Llandyfan
Pentregwenlais
Blaenau
Caebryn
Cwmgwilli
Saron
Hopkinstown
Gorslas
Crosshands
Cefneithin
Foelgastell
Maesybont
Carmel
Please like our facebook page https://www.facebook.com/Ammanfordwindowcleaner