Contact us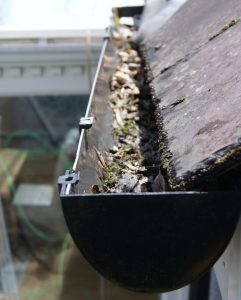 We look forward to your custom.
New customers are always welcome.
Please call or email us with any cleaning requirements.
You can book window cleaning, gutter cleaning and unblocking and also Pressure washing and render cleaning.
Keep it simple and Call 07400663463
If you need to send images of property then please use whatsapp.
Email  click here