Cleaning when you are out.
Available payment methods.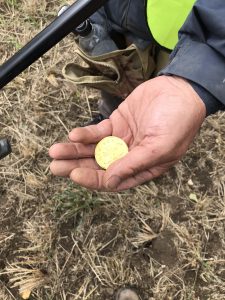 BACs is a great method of payment for us, just ask for bank details and a unique ref.
Please pay us on the day of the as this always helps keep us up to date and doesn't build up debt.
We do understand that it's not always possible to get the payment on the day so please do so as soon as is possible.
If there is any reason for late payment then give us a call and we will be able to discuss.
You can pay cash but we ask you to have the correct money if possible as during these times (COVID) it helps lower transmission as we use sanitiser to keep the money sanitised but giving change posses a higher risk.
Money placed in a bag or envelope with your address is superb.
Keeping safe and adhering to social distancing will help us maintain our services to you.
With the role out of vaccination now we hope that throughout 2021 we will see things returning back to some sort of normality.
We enjoy a short chat.
Some love our window cleaning services for that reason.
We can still have a chat but please adhere to social distancing and we will oblige too.
We can take prepayment for services and with larger jobs we can offer a split payment.